Education
Regular price
Sale price
$24.00
Unit price
per
Sale
Sold out
With Invincible Living, Guru Jagat shares a radical way of understanding yoga—not just as something to do in practice, but as a broader principle for living. Candid, encouraging, and irreverent, Guru Jagat shows how Kundalini Yoga—which forgoes complex poses for energy-boosting, breath-driven exercises, quick meditations, and simple poses most of which you can do at your desk—can reset your life and well-being, regardless of your age or background.
Receive complimentary incense when you purchase Invincible Living to light during your practice for an extra boost of relaxation and calm.
Praise for Invincible Living:
"Whether or not auras and chakras appeal to you, spending a few minutes a day on any of the practices will give you a discernible buzz that activates creativity, vitality, and a sense of something beyond yourself—and makes you radiant in a way that's about more than looks." - Vogue
View full details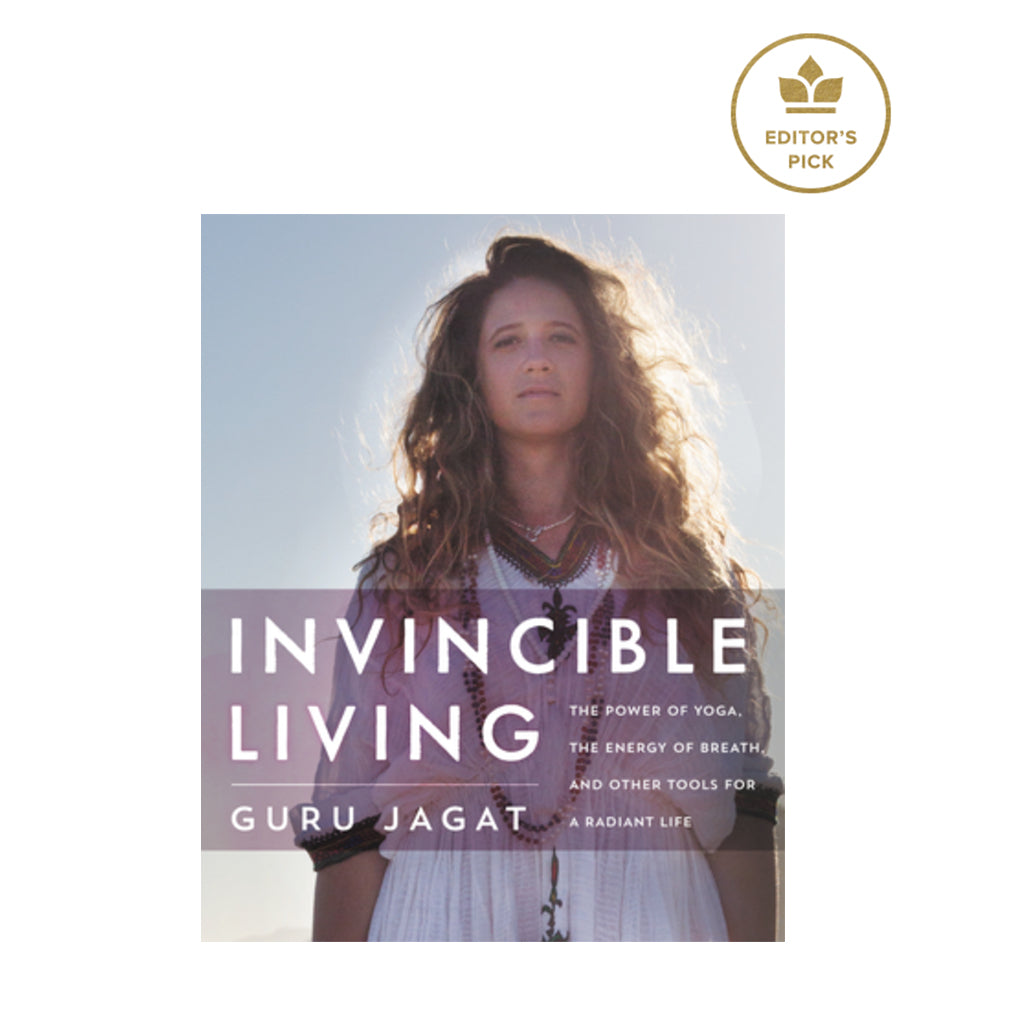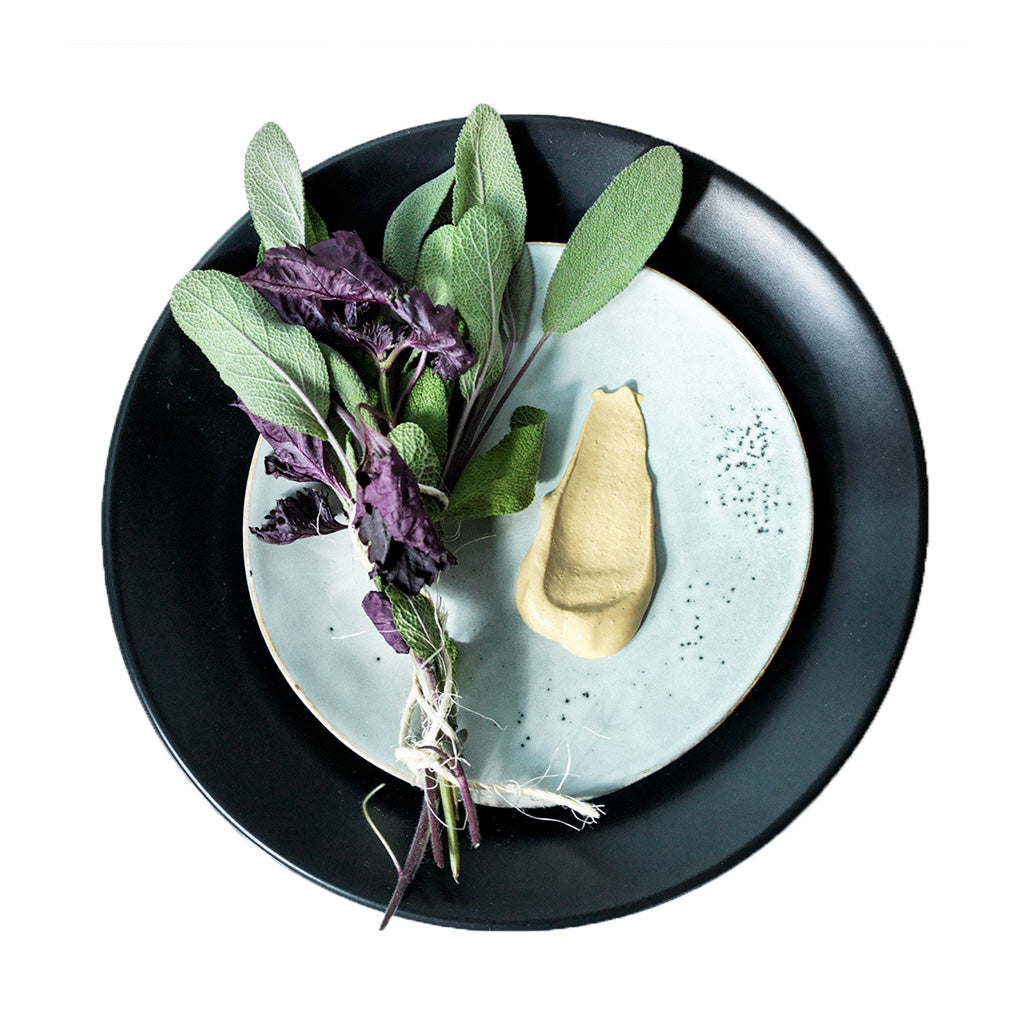 100% Active Ingredients
Each ingredient in every formula serves a critical purpose in the healing process. And with fewer ingredients, you're getting a higher concentration of pure and vital nutrients to genuinely feed your skin, provide optimal skin immunity, rebalance troubled complexions and address the signs of aging where they begin.
Our skincare is 100% free of any and all synthetic chemicals, including synthetic preservatives, parabens, GMOs, artificial scents, colors and dyes. We are proudly cruelty-free and sattvic: non harming to any living being.