Cognitive Function + Mood Support
60 Tablets
Regular price
Sale price
$40.00
Unit price
per
Sale
Sold out
Helps with anxiety, depression, mental fatigue, and mental clarity. Nourishes the brain for improved cognitive function, concentration, and mood.*
Ingredients

Each 450 mg tablet contains: Withania Somnifera, Nardostachys Jatamansi, Evolvulus Alsinoides, Centella Asiatica, Rauwolfia Serpentina, Hyoscyamus Niger, Mytilus Mrgaritiffrus, Evolvuuls Alsinoides, Acorus Calamus, Glycyrrhiza Glabra, Anacyclus Pyrethrum, Elettaria Cardamomum, Celastrus Paniculatus, Pipper Longum, Asparagus Recemosus, Prunusarmygdalus, Excipient.

All herbal extracts in this formula are certified organic.


Dosage & Instructions

Take 2 tablets once a day with breakfast.
View full details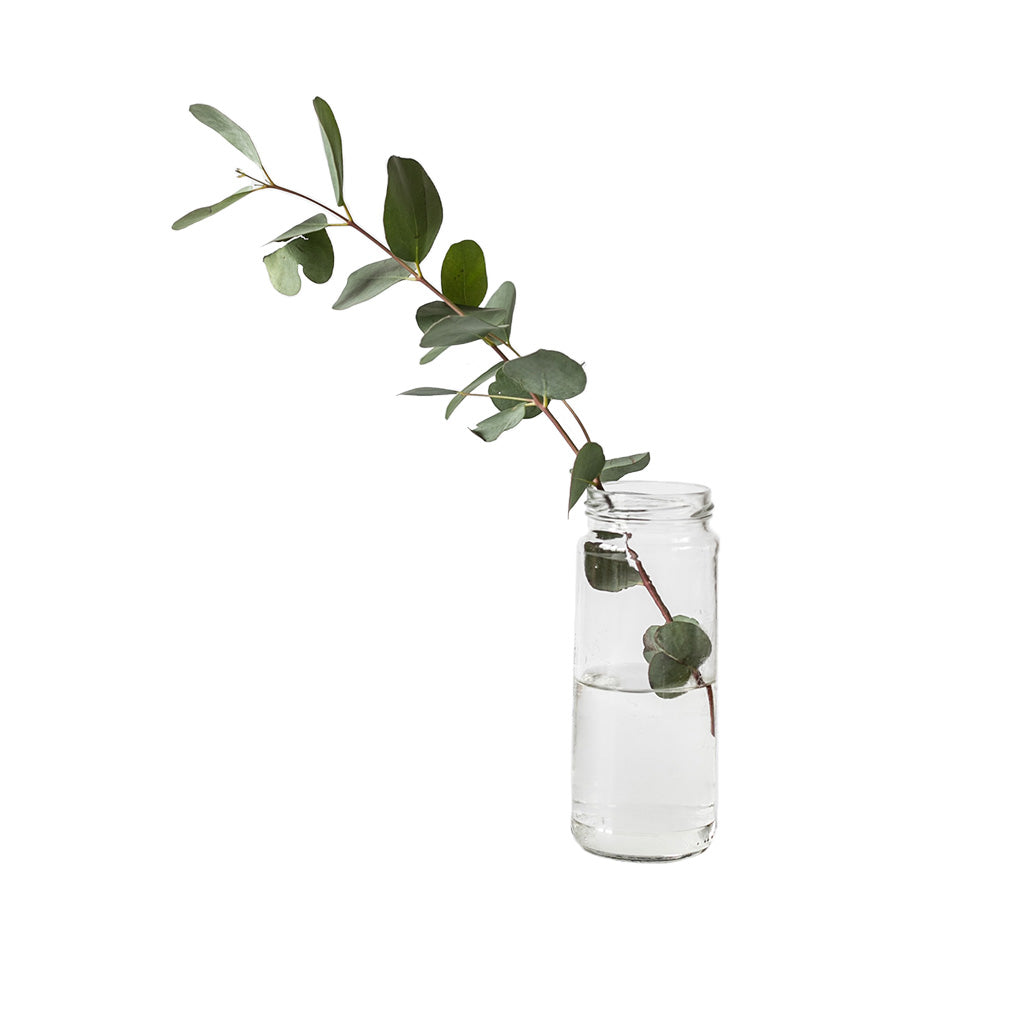 Herb Quality & Sourcing
All herbs used in our formulas are consciously selected, organic, biodynamic and wildcrafted in India, the Himalayas, and additional locations around the world where the soil is most rich and nutrient dense. Our scientist-formulated ionized herbs harness bio-magnetic energy to promote innate immunity, repair cellular damage caused by daily stressors and the natural aging process, as well as replenish the depletion that comes from our digital devices.
All herbs are produced with current good manufacturing practices (cGMP) in a certified pharmaceutical facility. Quality and production standards are in accordance with U.S. and India FDA regulations and guidelines. Absolutely no animal testing or harmful ingredients are used in the development of our herbs.
*These statements have not been evaluated by the Food and Drug Administration. This product is not intended to diagnose, treat, cure, or prevent any disease.