Combination & Sensitive Skin
Regular price
Sale price
$29.00
Unit price
per
Sale
Sold out
One of three dosha face cleansers, this balancing formula is for Pitta skin types. Our soothing blend of sandalwood, coriander, and lavender is an ideal face cleanser for combination skin, as well as acne and sensitive skin types. Healing and detoxifying herbs thoroughly cleanse while replenishing cells with herbal nutrients, leaving skin soft and smooth. 
Activate this dry herbal cleanser with a few drops of water for a smooth paste, or use less water to create a thicker consistency for gentle face exfoliation.
A PRATIMA Skincare best-seller.
PRATIMA all-natural cleansers are made with 100% pure Ayurvedic herbs, including crushed roots and flower extracts that remove deep-seated dirt and toxins, promote healthy exfoliation, deliver protein-rich botanicals and visibly rejuvenate and refresh complexions without altering the skin's natural pH level.
Ingredients

Organic Milk Powder, Lentils, Aloe Vera, Neem, Orange Peel, Coriander, Sandalwood, Lavender, Licorice, Manjistha.
Care & Shelf Life

To preserve the purity of these ingredients, store in a cool, dry place away from sunlight and moisture. Close tightly after each use. Since there are no artificial preservatives, please use within 4-5 months.
How To Use

Mix a dime-sized amount of cleanser with a few drops of water in the palm of your hand to create a liquidy paste. Apply the mixture to your face and gently massage in a circular motion. Rinse with tepid water. Use morning and evening, and follow with your appropriate PRATIMA Face Essential Oil. For additional exfoliation, continue to massage the cleanser and water mixture until the herbs have fully dried. Gently brush off and rinse any remaining cleanser with tepid water.
View full details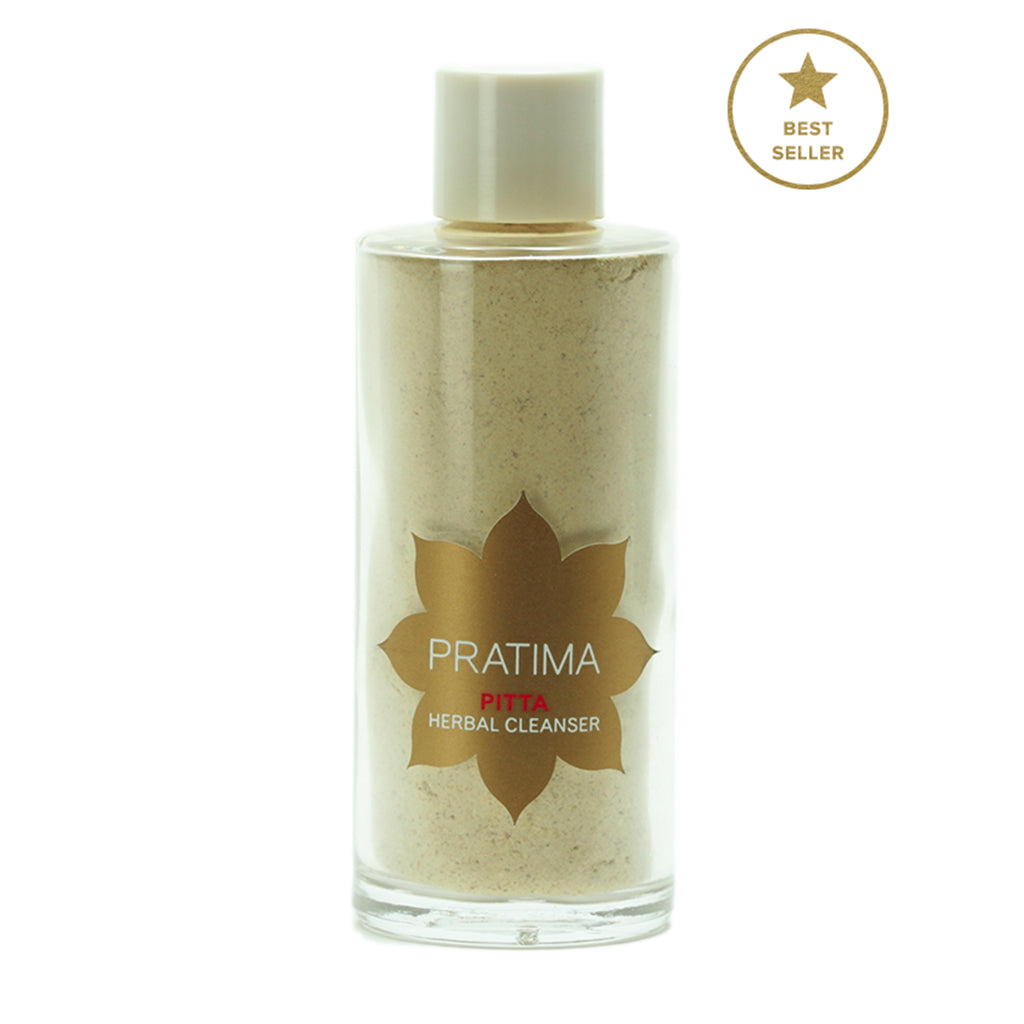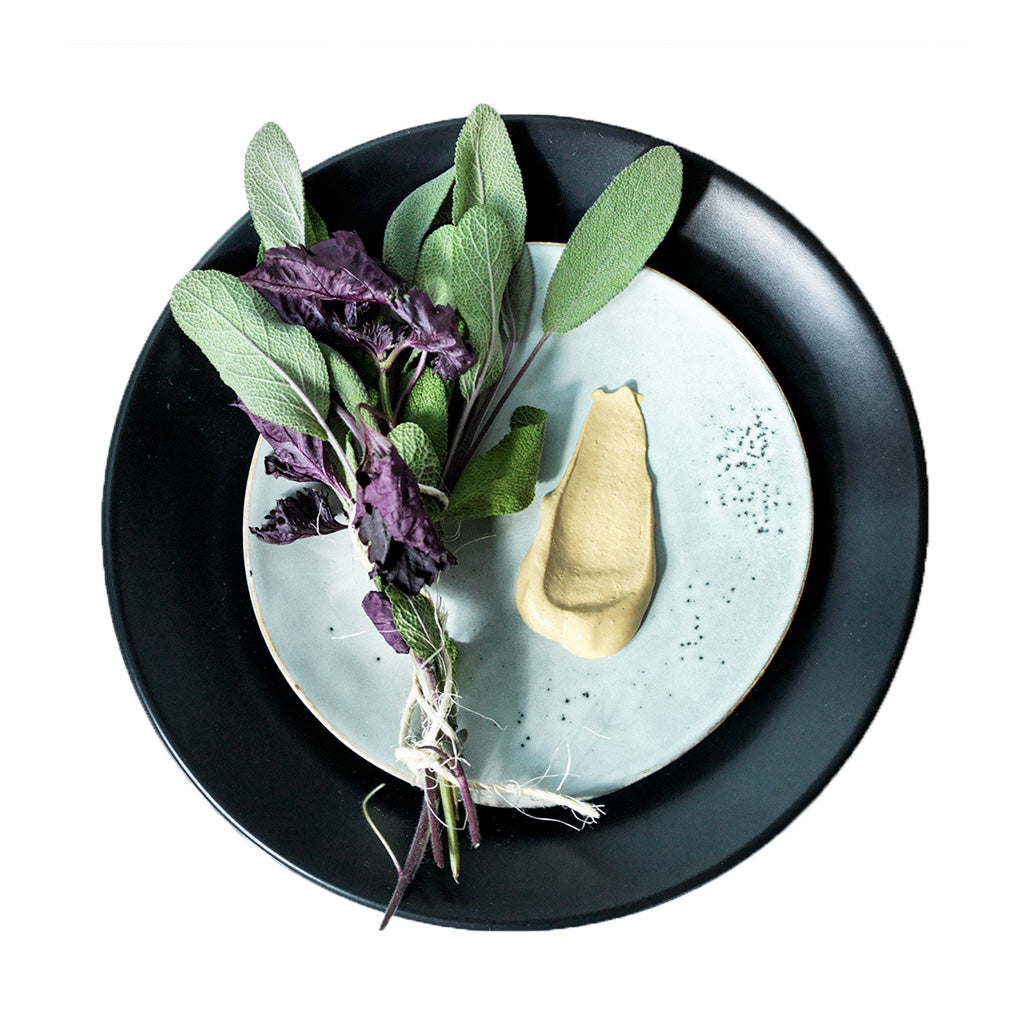 100% Active Ingredients
Each ingredient in every formula serves a critical purpose in the healing process. And with fewer ingredients, you're getting a higher concentration of pure and vital nutrients to genuinely feed your skin, provide optimal skin immunity, rebalance troubled complexions and address the signs of aging where they begin.
Our skincare is 100% free of any and all synthetic chemicals, including synthetic preservatives, parabens, GMOs, artificial scents, colors and dyes. We are proudly cruelty-free and sattvic: non harming to any living being.