Congested & Problem Skin
Regular price
Sale price
$48.00
Unit price
per
Sale
Sold out
A powerful detoxifying ritual, this formula is ideal for blemish and acne-prone skin. Remove deep-seated impurities and combat congestion with antibacterial neem, camphor, and holy basil, while sandalwood, rose, and brahmi soothe irritations and clarify the skin.
A key step in our Acne & Blemishes collection, this essential oil treatment provides deep relief for breakouts and congestion and can be applied for corrective and preventative care. Also suitable as a cystic acne remedy and for managing teenage acne conditions. For best results, use in conjunction with our Liposomes Vitamin C Serum and Sandalwood Soothing Lotion.
PRATIMA's organic Face Essential Oils are food for the skin and feature a unique molecular structure that penetrates to the deepest layer of facial tissue, addressing the root cause of skin imbalances for lasting results.
Ingredients

Neem, Brahmi, Basil, Camphor, Sandalwood, Rose.
Care & Shelf Life

To preserve the purity of these ingredients, store in a cool, dry place away from sunlight and moisture. Close tightly after each use. Since there are no artificial preservatives, please use within 4-5 months.
How To Use

Use twice daily after cleansing. Mix 3 drops of essential oil with water and massage on face and neck in an upward, circular motion until fully absorbed. For best results, replace water with our Liposomes Vitamin C Serum to carry essential oils into the deepest layers of the skin to heal imbalances at the source.
View full details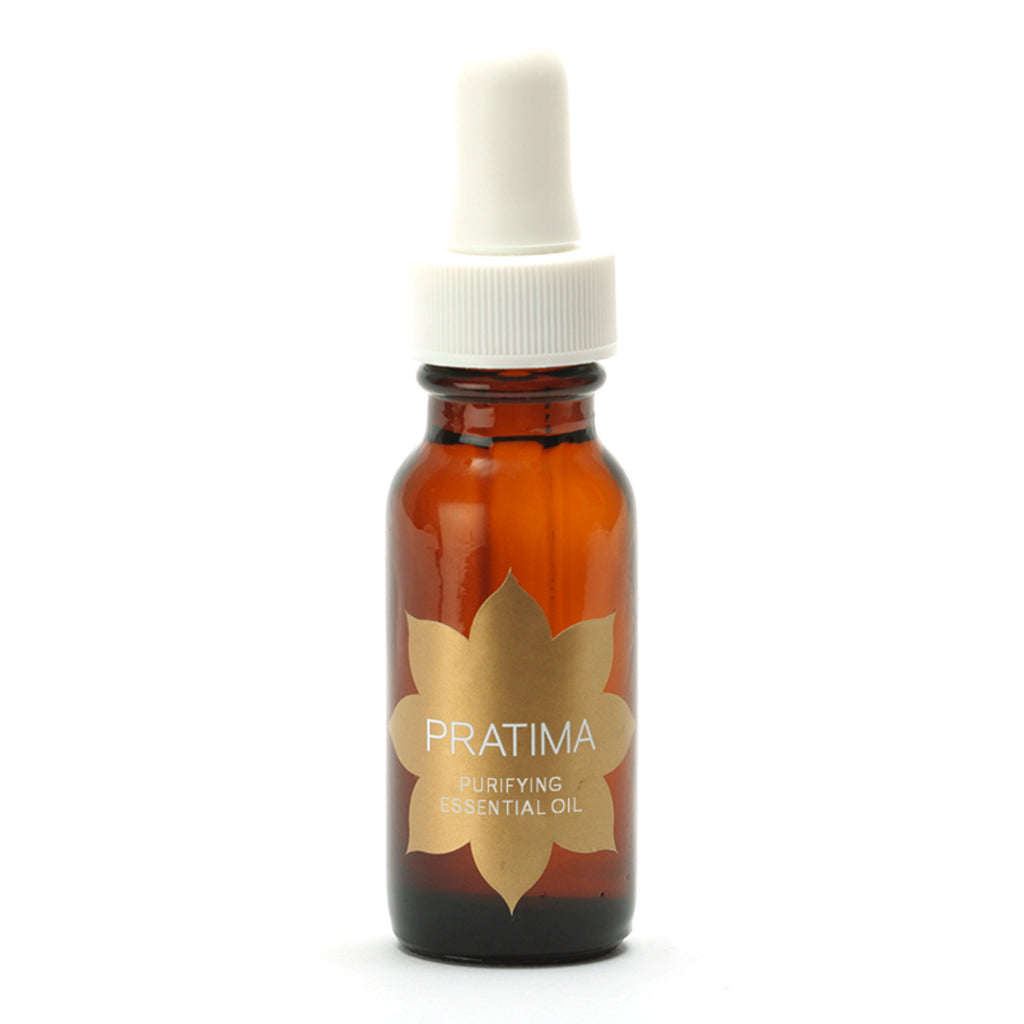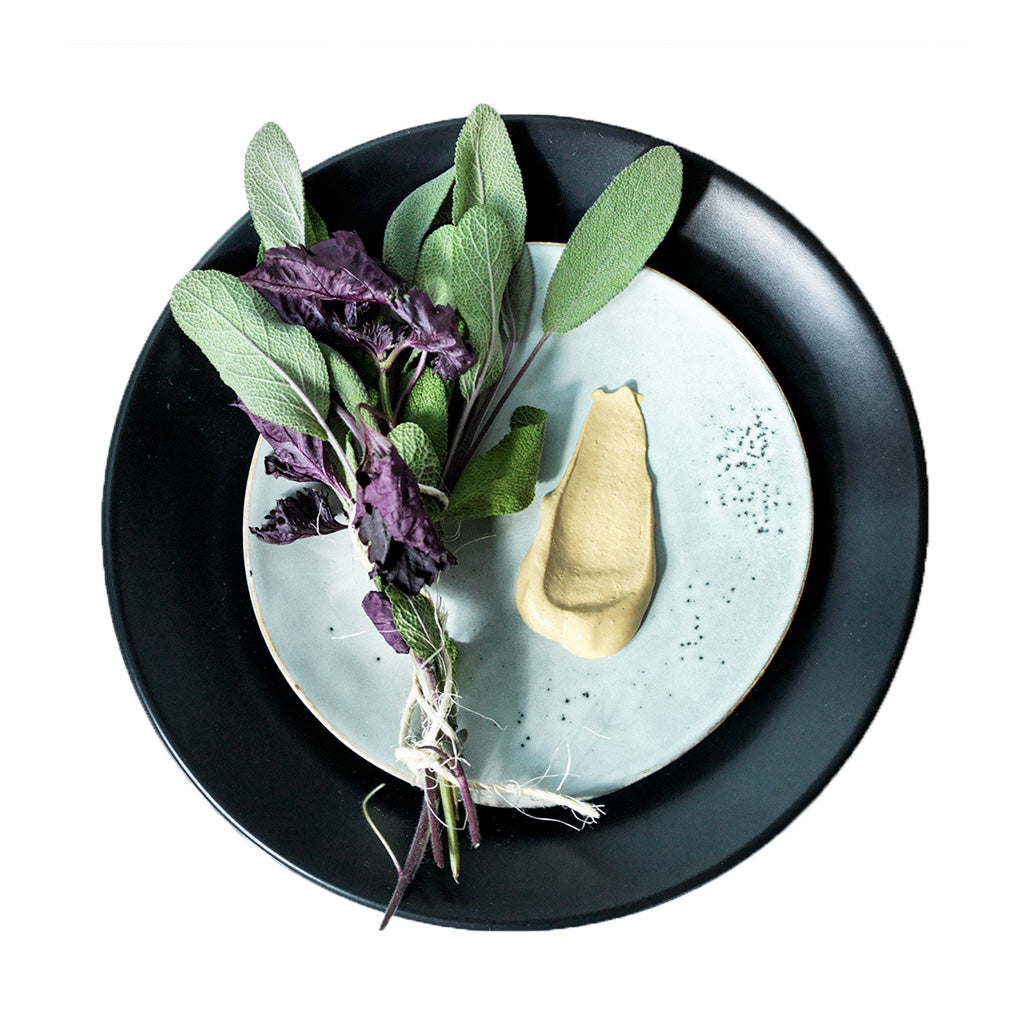 100% Active Ingredients
Each ingredient in every formula serves a critical purpose in the healing process. And with fewer ingredients, you're getting a higher concentration of pure and vital nutrients to genuinely feed your skin, provide optimal skin immunity, rebalance troubled complexions and address the signs of aging where they begin.
Our skincare is 100% free of any and all synthetic chemicals, including synthetic preservatives, parabens, GMOs, artificial scents, colors and dyes. We are proudly cruelty-free and sattvic: non harming to any living being.