Dry Skin
Regular price
Sale price
$38.00
Unit price
per
Sale
Sold out
From our collection of dosha Herbal Body Oils, this silky-soft recipe is ideal for Vata skin types. A luxuriously aromatic natural body oil, our formula features nurturing sesame oil and cardamon, toning shatavari and ashwagandha with pure essential oils of lemon, geranium, and sweet orange to effectively nourish and hydrate the body. Apply with soothing strokes to improve circulation, strengthen skin tissue, and deeply rejuvenate cells.
This multi-functional formula is an ideal body oil for massage and for daily dry skin treatment. Can also be used as a natural bath oil, to massage face pressure points, and remove makeup before cleansing.
A PRATIMA Skincare best-seller.
PRATIMA Herbal Body Oils are essential skincare for the wellness and radiance of the body's external tissue. With a molecular density is similar to the skin, these pure, herbal body oil blends penetrate through all 7 layers of the skin to provide vital nutrients that nourish, hydrate, and improve skin function. The nurturing, devotional act of applying pure, herbal oils to the body is a cherished, time-honored ritual in Ayurveda. It is no coincidence that sneha, the Sanskrit word for love, comes from snehana, the Ayurvedic ritual of oleation.
Ingredients

Almond Oil, Sesame Oil, Brahmi, Ashwagandha, Shatavari, Cardamom, Geranium, Lemon, Sweet Orange, Vitamin E (naturally derived).
Care & Shelf Life

To preserve the purity of these ingredients, store in a cool, dry place away from sunlight and moisture. Close tightly after each use. Since there are no artificial preservatives, please use within 4-5 months.
How To Use

Massage all over the body, ideally on slightly damp skin. Apply with soothing strokes to improve circulation, strengthen skin tissue, and deeply rejuvenate cells. Use twice daily.
View full details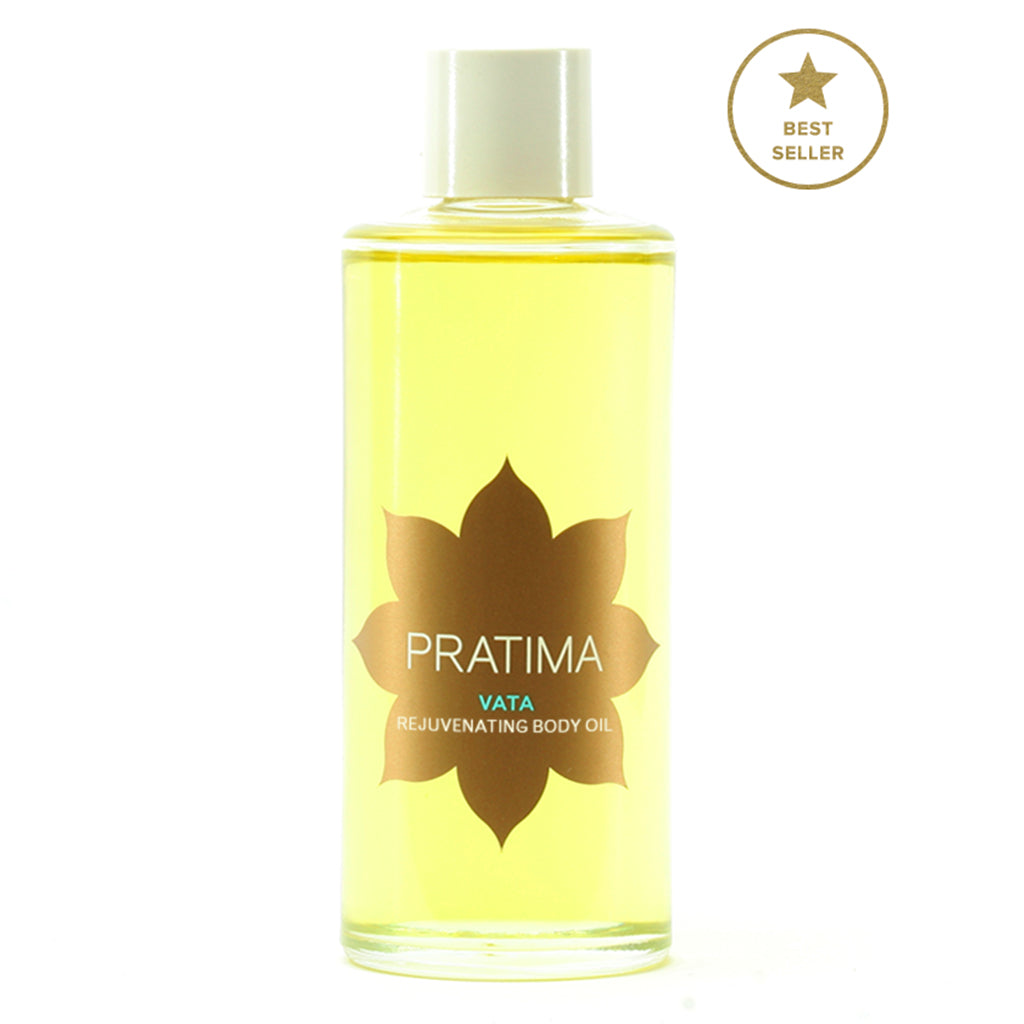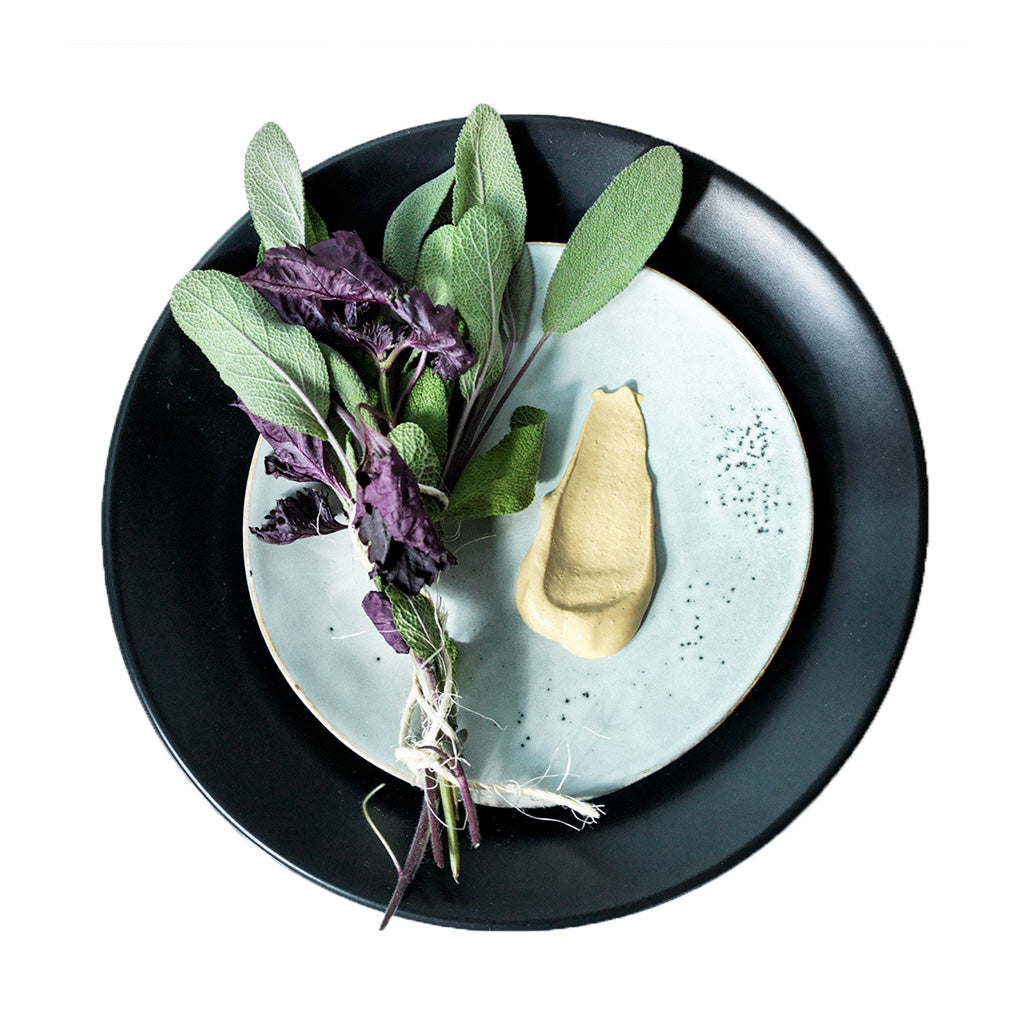 100% Active Ingredients
Each ingredient in every formula serves a critical purpose in the healing process. And with fewer ingredients, you're getting a higher concentration of pure and vital nutrients to genuinely feed your skin, provide optimal skin immunity, rebalance troubled complexions and address the signs of aging where they begin.
Our skincare is 100% free of any and all synthetic chemicals, including synthetic preservatives, parabens, GMOs, artificial scents, colors and dyes. We are proudly cruelty-free and sattvic: non harming to any living being.