Intracellular Hydration & Repair
3.5 inch diameter
Regular price
Sale price
$225.00
Unit price
per
Sale
Sold out
The Sohum Water Stone is a disk for your water pitcher which ionizes water and helps to restore your water's natural and most therapeutic properties. Ionized water helps to improve overall health: it reduces acidity, helps in the regulation of body temperature and pH levels, aids in digestive disorders, and brings detoxification, alkalinity, rejuvenation, hydration, and oxygenation to water.
All Bio-Magnets are developed by Dr. Dipti Desai, a highly regarded international researcher and scientist with whom Dr. Pratima Raichur has been working closely for over 12 years. These natural mineral aggregates are composed of mineral ores from the earth that are directly mined from locations around the world specifically chosen for their rich mineral compositions. They are then ionized and charged to a therapeutic frequency appropriate for the intended use of the Bio-Magnet. 
Please note that all bio-magnetic products are final sale.
How To Use

Place the disk at the bottom of a glass, steel, filter, or clay container, ensuring the 'N' faces up. Put four liters of tap water into the container, let it sit for 24 hours, and then throw away this first batch of water. Again, place the N-side-up disk at the bottom of the container and fill the container with water. Leave the water to sit overnight; when you wake up, your water will be ionized and ready to drink. Immediately fill again for nighttime consumption. It is most beneficial to consume four glasses of ionized water in the morning and then as per your thirst for the rest of the day. To clean your disc from time to time, rub it with lemon juice and a clean cloth when necessary.
View full details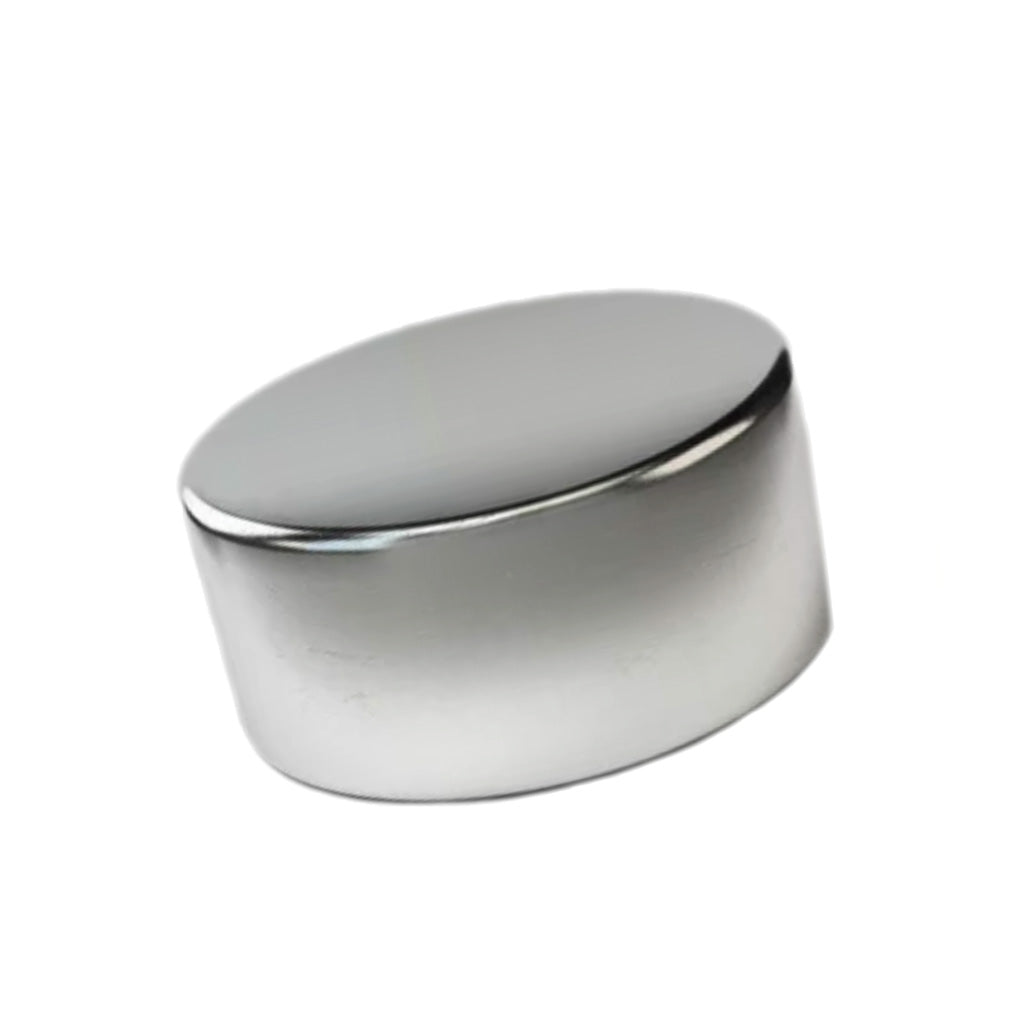 Biomagnets for healing
Biomagnetic energy is the natural bioelectrical energy produced by the earth. When in a state of health, each group of cells within the body vibrates and has a unique bioelectrical frequency. This energy flows through every nerve and cell in the body. Disruptive energy fields from computers, electrical devices, concrete, and pollution disturb the cellular structure of our bodies, causing damage to our immunity.
Biomagnetic therapy treats the diseased cells within the body and helps them regain their natural frequency by providing EMF (electromagnetic fields) to restore the cells back to health by vastly improving circulation, boosting oxygenation, alleviating pain and inflammation, helping the body eliminate toxins and supporting innate immunity.